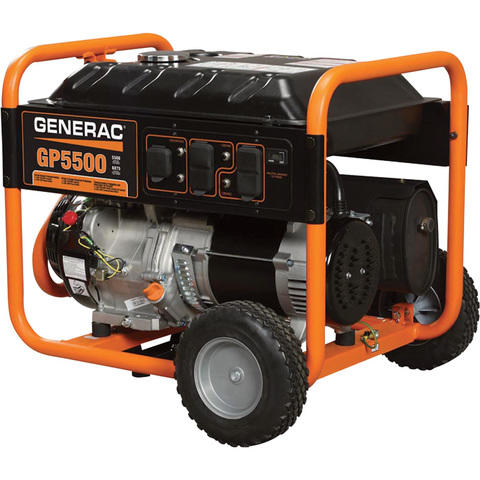 Generator 04




$125.00

Please call to reserve this item.


If there is no power outlet within 50 feet, please add generator to your order. This generator can power 4 blowers (outlets) at a time.
*Includes gas for 4 hours. If your event is longer, please discuss gas options with us. Customer is responsible for adding more gas if needed.
Color / brand may vary