Order-by-Date

Bounce Houses w/ Slides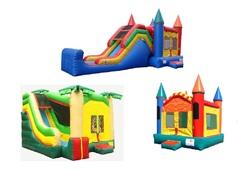 Obstacle Courses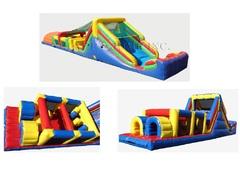 Big Slides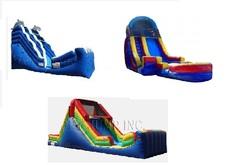 Interactive Games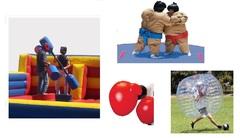 Water Units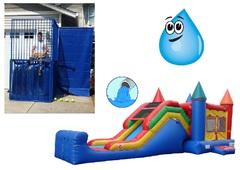 Other Rentals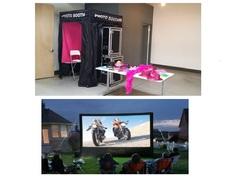 Concessions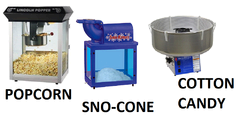 Add on Equipment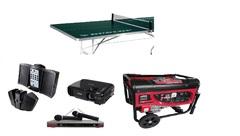 Tables / Chairs / Tents
Indoor Rentals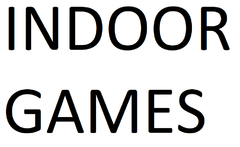 Best Bounce House Rentals
Thank you for visiting MPCpartyrental.com and for taking the time to discover "My Play Center, LLC." Vancouver Washington and the Portland Metro area's leader in inflatable attractions and high quality party equipment rentals. Here you'll find a great selection of bounce house rentals, bounce & slide combos, water slides, photo booths and outdoor movie screens. There too much to mention them all here, so use the menu above to browse the site, or look over the category options below. Either way you'll find your way quickly to the best attractions and party equipment rentals in the Metro Portland area and in Vancouver Washington.
ATTENTION OREGON: The State of Oregon does not regulate their inflatable industry which means that they are not inspected which could possibly result in injury if equipment if defective. Renting from us ensures that the inflatable are inspected and approved by trained WA state inspector and are safe for your kids to play in.
Easy Online Reservations
Making a reservation or checking availability is easy on MPCpartyrental.com! Just click the reservations button below and enter the date and time of your event and as you browse through the site, you'll be shown all the exciting items available on your date. Then on every product page you'll see the "Add to Cart" button where you can add that item to your shopping cart. This will take all the worry out of the process of whether or not your favorite items are available for your selected date and times. If you're just in the mood to browse, you can always just click the Add to Cart button at any time and build your reservation that way.
Bounce Houses have become an America's favorite attraction and MPCpartyrental.com has a great selection of bouncers, moonwalks, jumpers and bounce & slide combos for our Vanvouver WA. and Metro Portland OR. customers. Choose from a variety of sizes, colors and themes.
MPCpartyrentals.com has the best in water fun attractions. Water slides, bounce & slide combos, and popular dunk tank for good old fashion carnival fun. Just add water and you'll be ready for a wet & wild time. Perfect solution for big fun on a hot summer day. See them all here!