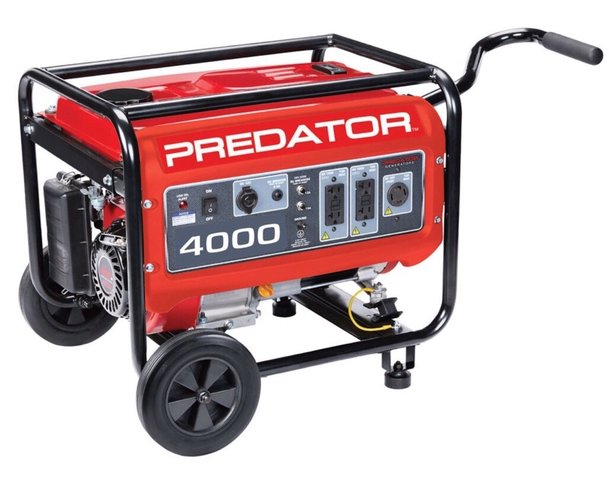 Generator 02
All generators are delivered full of gasoline. These generators can power 2 items for 4 hours on a full tank of gas. Any more gasoline to provide more power must be provided by the customer unless you make arrangements with us in advance.
Color / brand may vary
Looking for a reliable gas generator rental in Vancouver, WA? Look no further than your local equipment rental company! Gas generators are an essential tool for any construction site, outdoor event, or emergency situation where power is needed. Here are some tips to keep in mind when renting a gas generator:
1. Determine your power needs: Before renting a gas generator, you need to know how much power you need. Calculate the total wattage of all the appliances and tools you plan to use and choose a generator that can handle that load.
2. Choose the right size: Gas generators come in a range of sizes, from small portable units to large industrial models. Choose a generator that is appropriate for your needs and the space available.
3. Check for safety features: Make sure the gas generator you rent has safety features such as automatic shut-off, circuit breakers, and grounding rods.
4. Consider noise levels: Gas generators can be noisy, so if you plan to use one in a residential area or at an event, choose a model that is designed to be quieter.
5. Rent from a reputable company: Make sure to rent your gas generator from a reputable equipment rental company that offers reliable equipment and good customer service.
By following these tips, you can ensure that you choose the right gas generator rental for your needs in Vancouver, WA.