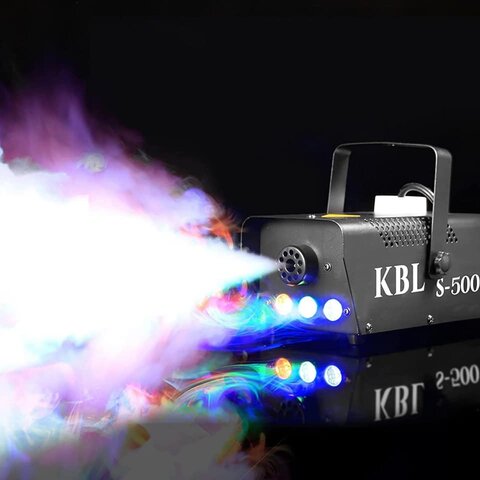 Fog Machine w/ Solution
Perfect for indoors / houses. Fills up room quickly.

A fog machine rental can add an eerie or exciting touch to any event. A fog machine is a device that produces a thick fog-like mist by heating and vaporizing a mixture of water and glycol or other fog solution.
Fog machines come in a variety of sizes and styles, from small portable units for smaller events to larger, industrial-grade machines for larger events. Most fog machines include a reservoir to hold the fog solution and a heating element to create the fog effect.
Renting a fog machine is an affordable and convenient way to provide guests with a unique and exciting experience. It's perfect for a variety of events, including Halloween parties, music concerts, theatrical performances, and corporate events.
Fog machine rentals typically include delivery, setup, and pickup of the machine, as well as the necessary supplies such as fog solution. Some rental services may also provide an attendant to operate the machine and maintain the fog effect.
Using a fog machine can create a dramatic atmosphere that can add an exciting and suspenseful element to your event. It's a great way to enhance lighting effects and add a creative touch to your event. Additionally, fog machines can also be used for practical effects, such as simulating smoke or steam for a movie or theatrical production.
Overall, renting a fog machine can be a unique and exciting addition to any event. It's a creative way to add a special touch to your event that's sure to impress your guests and create a memorable experience.